Complete Durability with Multiprint Driveways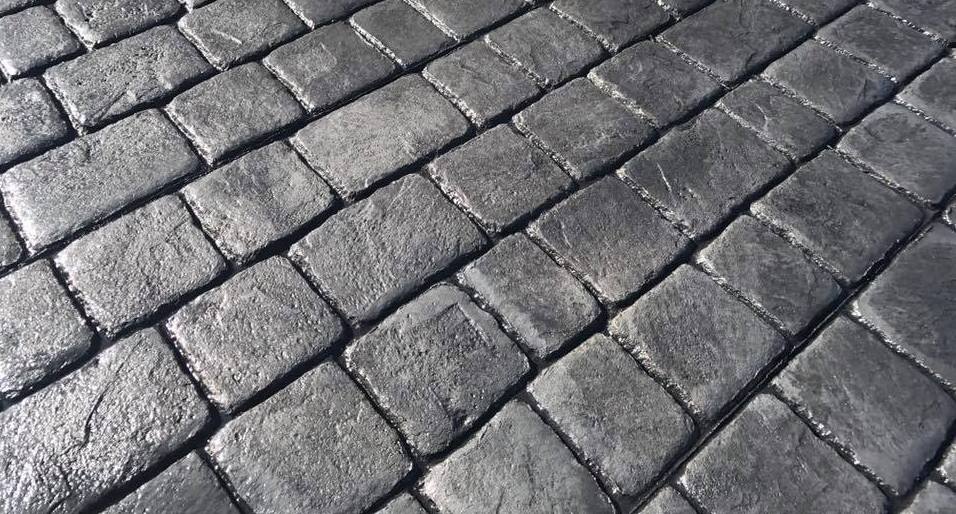 We have covered a lot of ground over the many years we've been in business. This has allowed us to become one of the most trusted and skilled driveway and patio installers in the whole ok the UK. Our mission statement here at Multiprint Driveways is a simple one – deliver quality and excellent customer service every single time. We've taken care of installations in the Bexley borough right through to Maidstone, including:
Welling
Falcon Wood
Bexleyheath
Blackfen
Sidcup
Bexley
From charming, leafy cottages and opulent country houses to urban terraced properties – we've covered the lot! Our driveway and patio solutions are totally dependable, durable and offer complete satisfaction all year round.
Selection of Styles and Design Choices
Whether you are looking for inspiration or information, you will find so many different styles, colours and textures within our free brochure. Many of them have a local address, for you to go and see our work for yourselves! This wide selection of finishes ensures we can provide ultimate satisfaction for years and years to come.
The Multiprint Approach
Our approach here at Multiprint Driveways and Patios is based on two simple principles – determination and dedication. We are determined to provide the finest-quality driveway materials and patio solutions. We achieve this by providing excellent dedication to perfect customer service. This is one of the reasons why we are one of the most trusted suppliers in the South-East of London.
Installing driveways for over two decades, we pride ourselves on offering a professional service and controlling every project installation ourselves. We use only Multiprint driveway installers, ensuring you obtain an exceptional result every time.
We are confident that we can design the kind of driveway, pathway or patio that would be perfect for you, your family and your household. What's more, your whole family can enjoy the benefits for many years to come!
Get in Touch with Multiprint Driveways!
Would you like some more information on our product durability and installation capabilities? Give the Multiprint Driveways and Patios teams a call today! Alternatively, you can request our brochure for a closer look on what we have to offer.