Design and Install of Concrete Imprint Driveway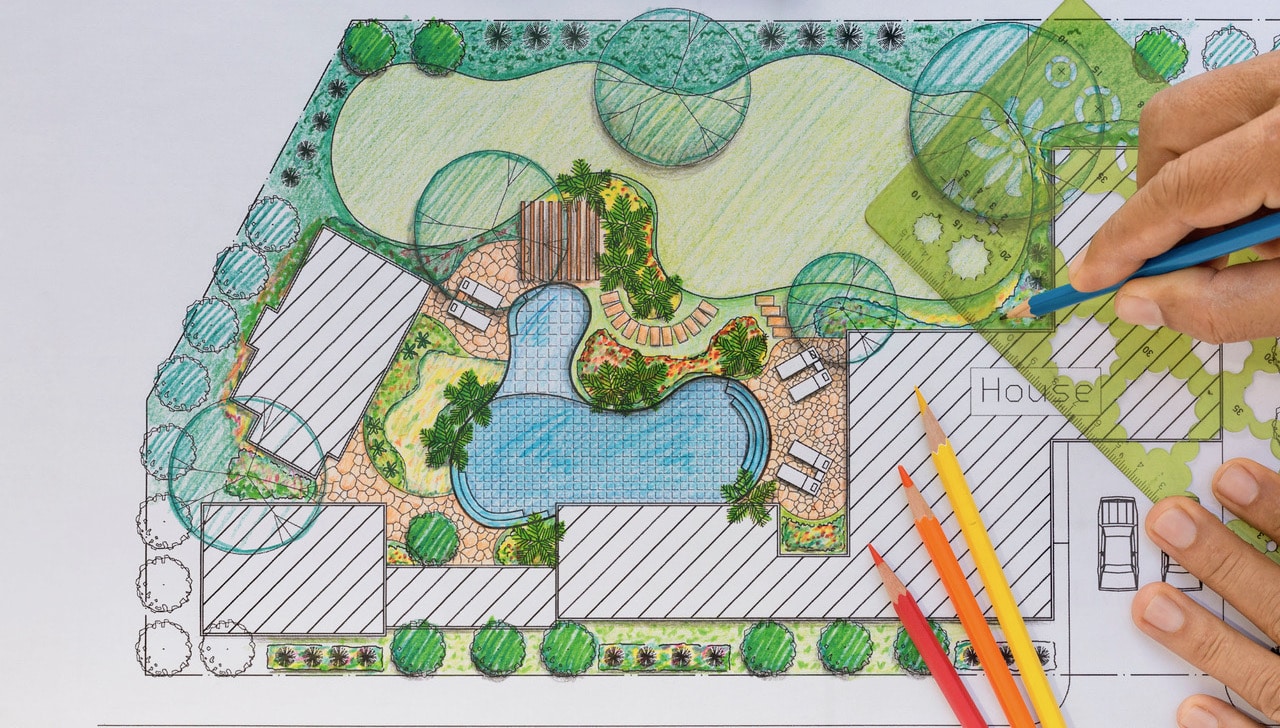 Have you been on the lookout for driveway and patio ideas? Have you fallen in love with the beauty of the paved look? If so, you may be left wondering if it is worth the cost. Will your new driveway stand the test of time? Will you be tripping over uneven slabs or will you be forever weeding your driveway after just a few years' time?
We believe you can have all the good-looking benefits of a paved driveway or patio for a fraction of the associated cost. Plus, we will also deliver additional benefits with your purchase!
Design and Installation
Your driveway is the first introduction to your property. It is important that this driveway enhances the design and quality of your home. Here, we offer you the chance to design a driveway to meet your exact needs.
Design your Driveway
Our surveyor will visit your property and carefully measure the area for your installation. The surveyor will talk to you in detail about your ideas and the features you would like in your concrete driveway. There are a range of driveway ideas that can guarantee your bespoke look. This includes a range of colours, imprints and finishes. We can offer features such as irregular stones, circular-patterned brick borders and many more!
Not only will this make your property stand out, it will also add a significant amount of value to your property's selling price. This is incredibly handy if you are thinking of selling sometime in the distant future.
Installing Your Driveway with Multiprint Driveways
Once your driveway design has been agreed, our surveyor will provide your bespoke quotation. This is a no obligation quotation based on the space you need covering and the design choices you have made.
You will have time to consider your quotation before booking our team of technicians to install your new driveway. We never use contractors, so you can be assured that the craftsmanship will reach our exacting standards.
Contact us today to book your surveyor's appointment or request our free brochure now!