Choose Your Own Colour with Multiprint Driveways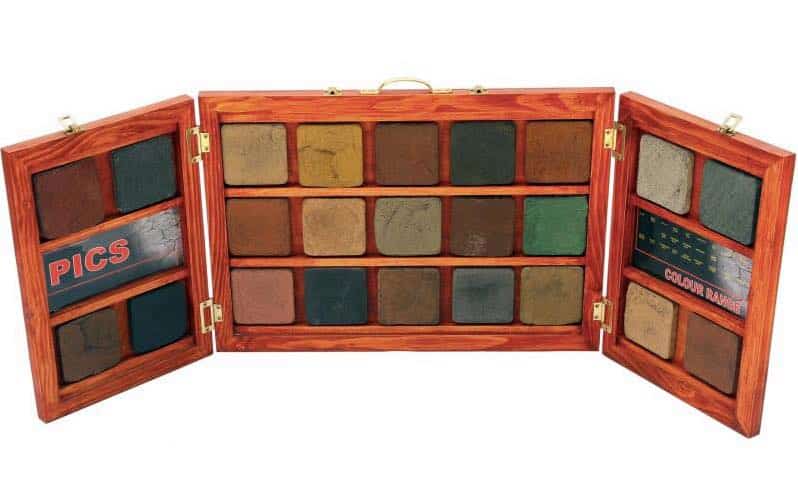 The unique nature of our technology offers you the chance to design a concrete driveway, pathway or patio to the image and style that you most desire. You can go with the natural colour of stone and create concrete a pathway that offers the impression of genuine slate or granite.
Of course, not all properties call for the traditional image or the authentic look of stone. Sometimes, your house demands a statement and a colour that will enhance the architecture and set your home apart. It doesn't matter how big or small your project is, Multiprint Driveways have all of the resources required for a stunning driveway, pathway or patio.
Our Focus on Your Choices
Our concrete driveways, concrete patios or concrete pathways can have colours added once installation has taken place. This will enable you to obtain the look you desire and the image that best represents your personal preferences. This means you can add your own personal touch and personality to the exterior of your home.
Not only will this improve appearances, it will also add value to your property's re-sale value. This is an important benefit to have if you are thinking about selling up sometime in the near future. Not thinking about selling? Well, there is nothing wrong with making your home look more luxurious, is there?
Book an Appointment with Multiprint Driveways
To begin work on your bespoke design, with the colour of your choice, book your appointment with Multiprint Driveways. When you meet with our surveyors, you will be given a range of colours to select from. You can even have a colour relief, which gives the impression of wearing and natural stone erosion. You can also design a coloured pattern, which is particularly popular with a herringbone stone design.
All colours used by Multiprint Driveways are supplied to us by the UK's biggest Concrete Imprint supplier – PICPAVE UK. These products have been independently tested to ensure performance, longevity and consistency. Contact us today to book your surveyor's appointment or request our brochure now!